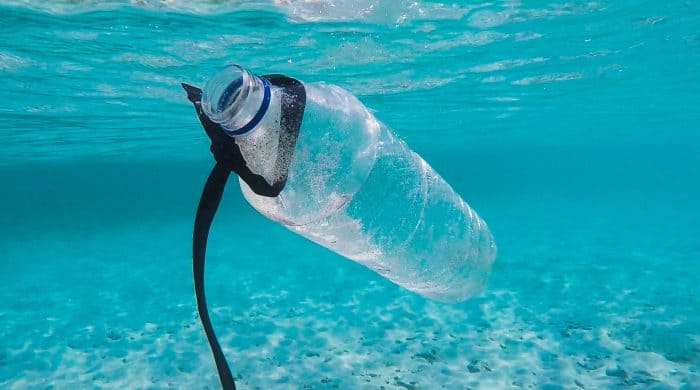 Georgia's hot temperatures will cripple you if you don't stay hydrated this summer. It's time to not only get environmentally friendly, but also time to take care of your personal health! Skip out on grabbing bottles of water at the store, and invest in a home water delivery service in Atlanta.
Read on to learn why it's time to put the plastic water bottles down and a few alternatives you can start using today.
Plastic Bottles Are Harmful for The Planet
One of the greatest environmental problems with plastic is that it requires the use of non-renewable fossil fuels. In fact, plastic bottles are made from polyethylene terephthalate. In short, energy is used throughout the lifespan of these bottles. It's used for its transportation, storage, and even the final disposal.
Not only do they require a lot of energy to manufacture, but they also cause excessive pollution. Plastic bottles are not biodegradable, which means that they cannot be broken down by living organisms. Unfortunately, they will remain in our environment forever.
Plastic Bottles Are Negative Effects on Health
Some plastic bottles contain chemicals like Bisphenol A (also known as BPA) and Phthalates. Studies show that BPA has been known to cause hormone imbalances in the body that can lead to miscarriages, obesity, infertility, and cancers.
Try these plastic-free water bottle alternatives to not only reduce pollution, but also improve your health.
Plastic-Free, Reusable Water Bottles
Hydro Flask
Hydro Flask is one of the hottest reusable water bottles out right now. It's stainless, BPA free, vacuum sealed, and insulated. You'll be able to keep ice frozen for over 24 hours or liquid hot for 12 hours.
Cayman Insulated Water Bottle
The bottle only comes in one size, but it allows you to keep your water hot or cold for at least 12 hours. It fits perfectly in cup holders and is small enough to fit in your backpack to carry with you.
Lifefactory Glass Bottle
This company offers bottles for baby, adults, and food storage. One of the best features is that all of these products are dishwasher safe. Although glass doesn't insulate as well as the other options, its's still a great reusable container.
Water Filters – Pitchers
Swing by your local grocery store, and pick up a water pitcher filter like PUR, Zerowater, or Brita. It's a very low-cost way to consume water that is better for the environment. You can get the pitcher for $17 and then $7 for the replacement filter as needed. Although these pitchers ensure pure water, it's very inconvenient to consistently fill them up every time they get low.
Countertop Filter System
Another option to drink water plastic-free is a countertop water filtering system. The cost will be a little bit steeper than pitcher water filters, starting out at $60 for the system. You'll need to replace the filter every three months, which will cost $25 for a three-pack.
Water Delivery Service
The most cost-effective and convenient option is having a five-gallon jugs delivered right to your home or office. The delivery company will pick up and drop off the new water jugs – doing all of the hard work for you. If you're in the Atlanta area, it's time that you give Lipsey Water a try. Sign up today for a free, two-week, no obligation trial. You can have fresh spring water without the hassle of refilling a pitcher or filter.