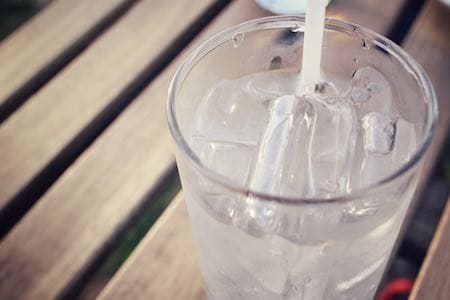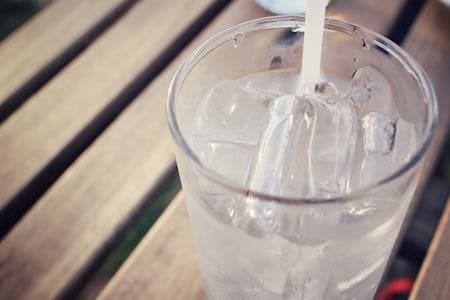 Rising concern about what chemicals and other impurities may be present in tap water has steadily increased the demand for clean water. People are becoming more and more health-conscious and many bottled water delivery companies have sprung up to meet the rising demand.
This demand for fresh bottled water is especially high in metropolitan areas like Atlanta, where population density can put extra strain on the local water supply. Unsurprisingly, that also means there are a lot of different choices for bottled water delivery in Atlanta, which can make it difficult to figure out what company to go to for your bottled water needs.
It can be tempting to simply go with the least expensive option when you have too many choices, but when it comes to your health, you don't want to skimp. For the best experience, cost is only one of several things you should be considering when choosing a fresh bottled water provider.
QUALITY OF THE BOTTLED WATER 
There are three different types of water that are typically bottled and delivered:  spring water, purified water and distilled water. You should know which type you want before you begin your search for a provider.
Pure spring water is collected from springs and bottled at the source. Spring water is minimally filtered, so it is free of harmful contaminants but retains beneficial minerals.
Purified water is typically the result of a process called reverse osmosis, which removes contaminants and dissolved minerals. This type of water is more pure than municipal tap water, but it lacks the beneficial minerals found in spring water.
Distilled water is the result of the vaporization and condensation of the water into its purest form. Because the distillation process removes all mineral traces, distilled water is usually used for household and workplace tasks that require very pure water, such as filling aquariums or use in water-based cooling systems.
For the best quality, look for companies that bottle their water in glass. Though a little more expensive, glass keeps water tasting extremely fresh and is more environmentally sound.
CUSTOMER SERVICE
Nothing is more frustrating than constantly reaching a machine when you call a company for help, especially if you have an urgent issue. Look for a bottled water company that you can rely on to be there when you need them. If you can't get a human being on the phone, move on.
WATER DELIVERY EXPERIENCE IN METRO ATLANTA 
Water quality and customer service are more obvious things to keep in mind when searching for a fresh bottled water provider, but there's one more thing to consider: the delivery experience.
Bottled water delivery frequency depends on your individual needs, but no matter how often it happens it's important that you feel safe, respected and valued during each and every delivery experience. Whether they perform cooler maintenance every time, simply look and behave as professionally as possible, or both, look for a company that goes above and beyond during every delivery.
For more information about finding the best bottled water in Atlanta, contact us.
Are you thirsty and ready for a sample of mountain spring water? Sign up today for a free, two-week trial of Lipsey Water delivered to your house, apartment, condo or office.